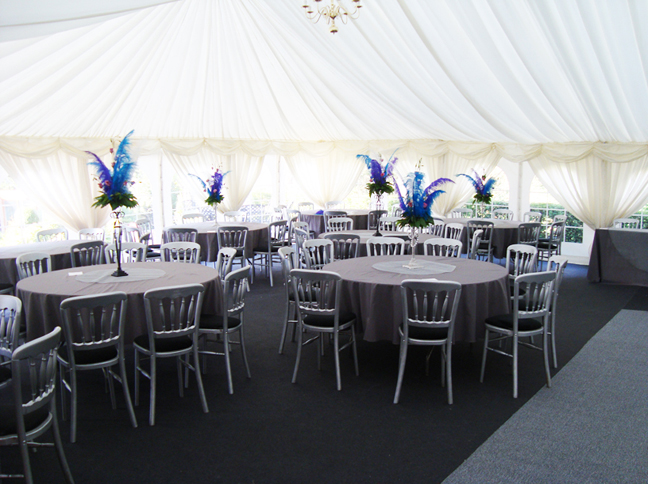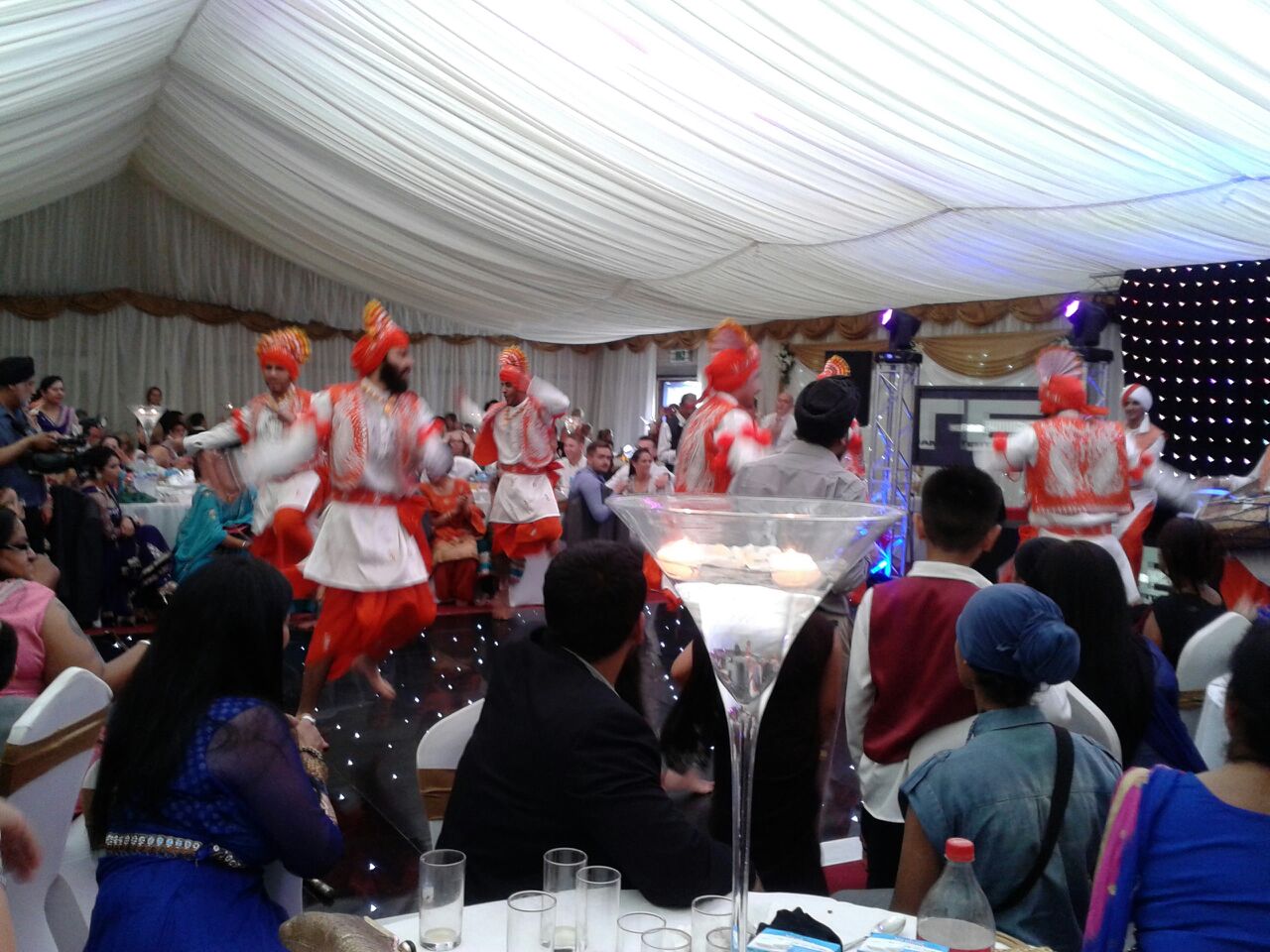 Whether it be transforming a venue or putting up a marquee we can do it all, from fancy drapes, starlight ceilings and decorative furnishings all is possible..
Marquee Hire in Leeds will make your event a memorable success.
Let Marquee Hire In Leeds make a marquee your Corporate Event ideal hosting solution for your company. From catering to interior decor we can create you the ultimate marquee venue. We work with yourselves to provide a secure and safe venue for your event, exhibition or conference; all budgets are available.
Whether you are organising a Corporate Marquee Event, Private Marquee Event or Marquee Wedding Event we have the marquee for you.
Based in Leeds we are ideally situated to be your Marquee Hire provider in the North of England
Having gained many years experience of putting together marquee events you can rely on us to make your marquee party a success.
For that extra special marquee event we cater for the ultimate marquee wedding event. With all the special touches that a marquee wedding event requires we will make your marquee venue a perfect setting for that very special day. To view our policies please select from the following Terms and Conditions, Privacy Policy, Disclaimer, Cookie Policy.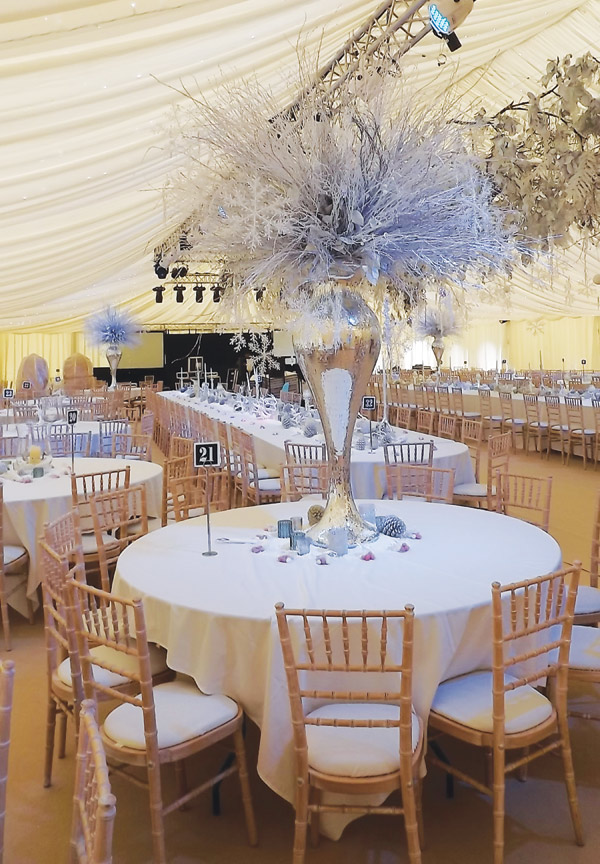 At Marquees Hire in Leeds we give all our clients 100% satisfaction, that's how we have grown to be one of the most highly regarded Marquee hire companies in Leeds. If you need a fantastic marquee for whatever event then please get in touch.
Call on 01302 943 043 for more details or fill in the form below.
Feel free to visit one of our sister websites more local to you.