Wedding Marquee Hire Leeds
Marquee Hire For Weddings
Wedding marquee hire everyone has a different request or idea. Some people want a relaxed environment, but others want it all big, grand and lavish!!
Contact Us About Your Wedding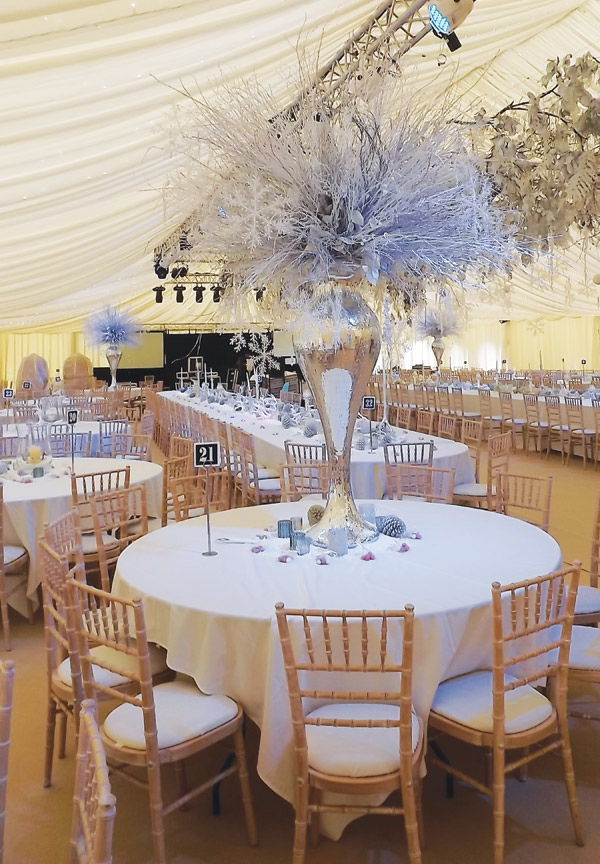 Wedding Marquee Hire – Winter wedding??… No need to worry, with Clear span marquees we use automatic diesel heaters.
Once temperature is reached, they automatically maintain the heat. Its as easy as that !!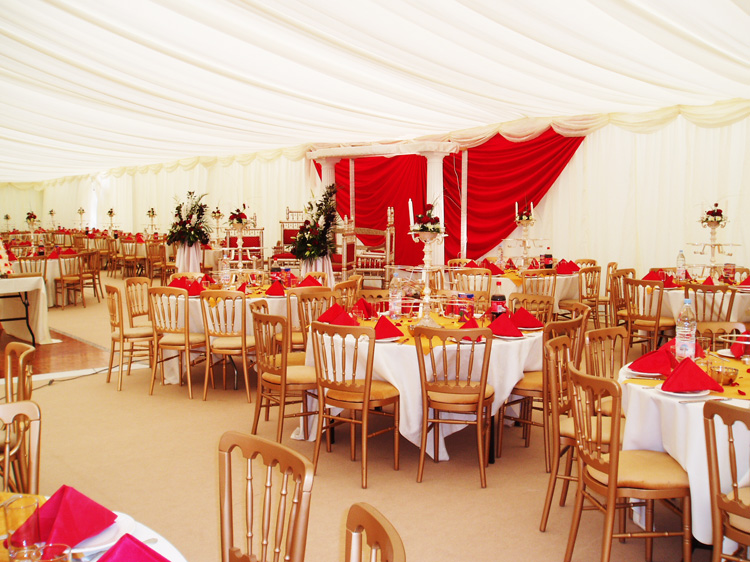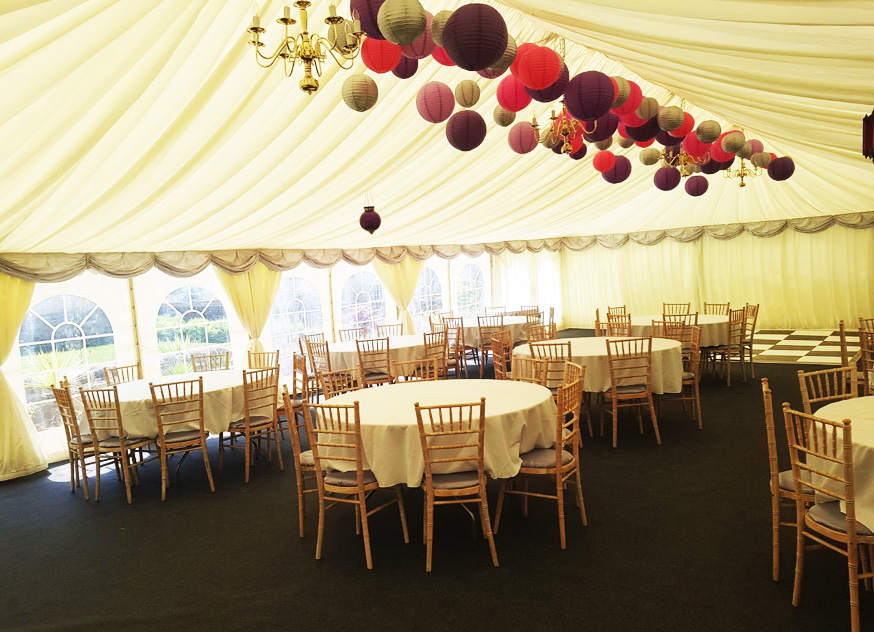 Wedding Marquee Hire Leeds.
Well, whatever you wish for: look no further, we can create it all. We work with the bride and groom to create a bespoke design for the marquee.
Our marquees being Clear span, are the most adaptable marquee available. We can add sections on to the build and create such as that you can internally visit each area.
Be it the toilets, lounge area, dance floor or bar. We can create a personal look.
With the addition of crystal drop chandeliers and either a twinkle or star light ceiling, it will begin to come to life……add in coloured swags and a carpet of choice. It begins to brighten up !!
Wedding Marquee Hire Leeds For Hire.
Highlight a dance floor, stage for band/ DJ.
Addition of an entrance marquee with a bar and some casual sofas…. Wow now it looks fab. All else that is needed is a flurry of the Maharaja charm and we have a amazing marquee like no other.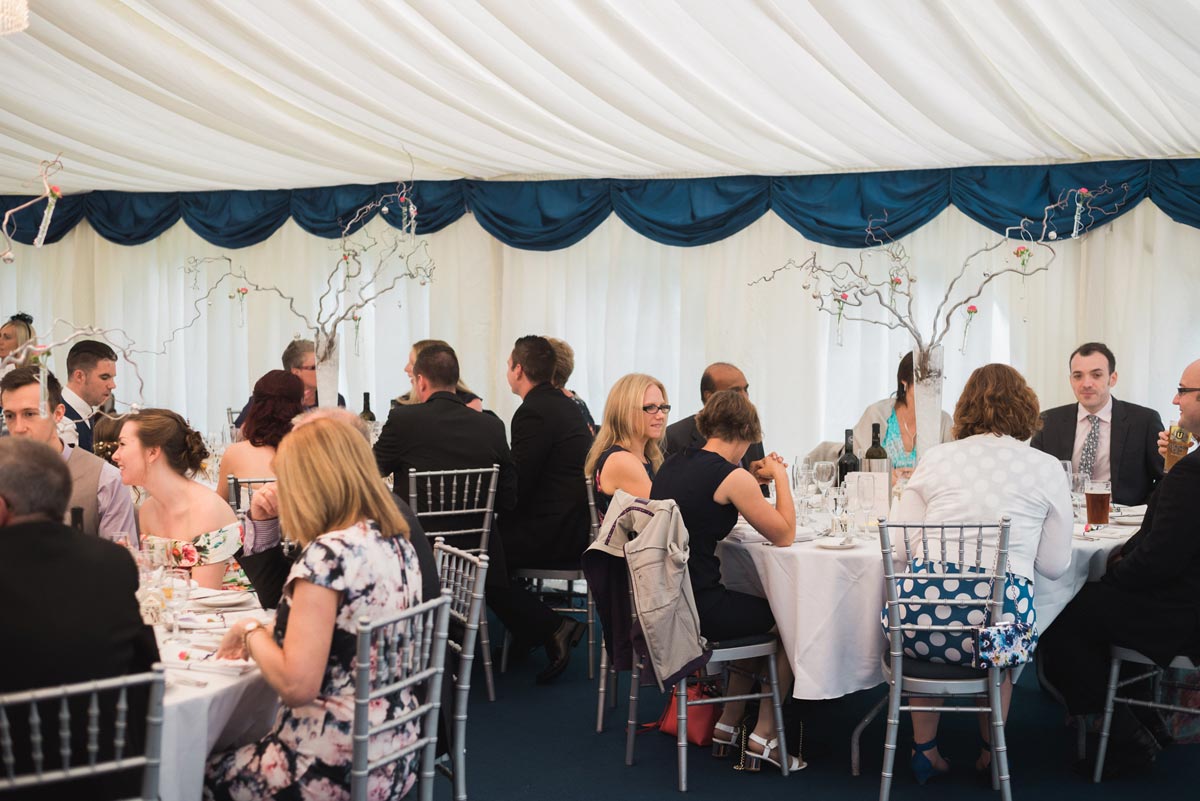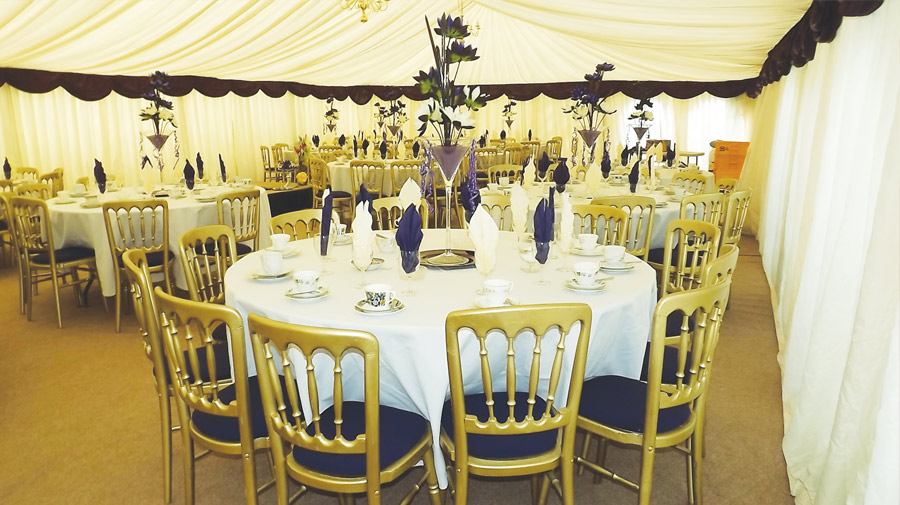 Call on 01302 943 043 for more details or fill in the form below.
Feel free to visit one of our sister websites more local to you.